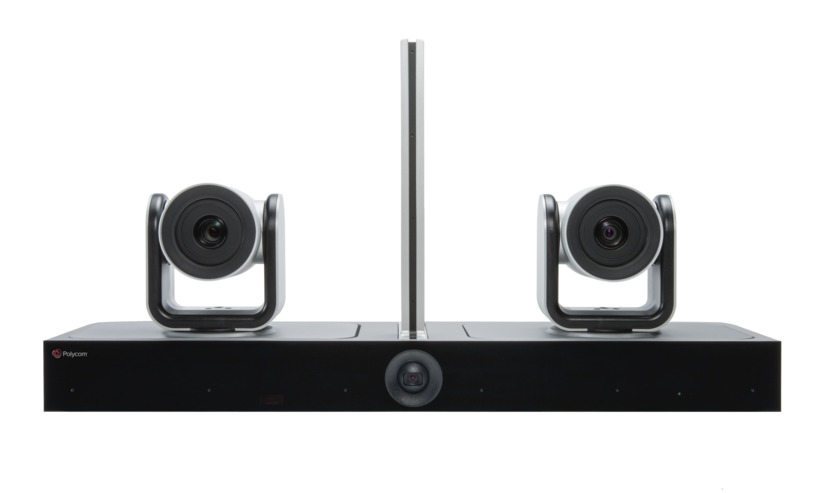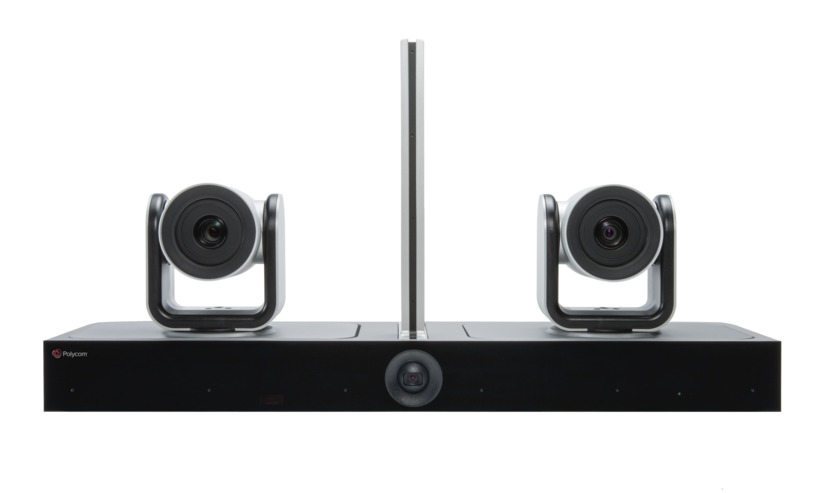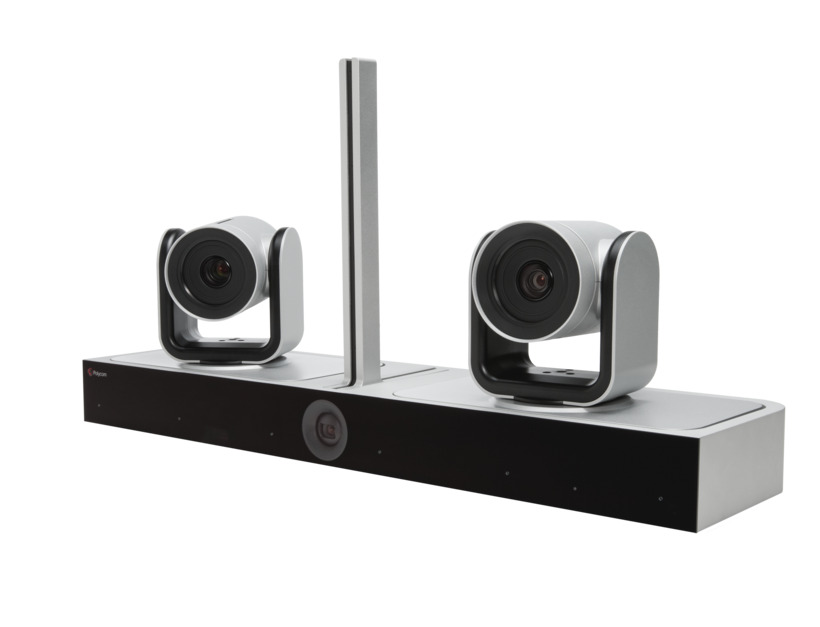 Polycom EagleEye Director II 2 Cameras
Brand : Poly
Field of view : 170°
Connectors : 1 x USB 2.0 Type-A
PRODUCT_SKU

Eagleeye Director II

Model

Eagleeye Director II

Brand Name

Poly

Field of view

170°

Connectors

1 x USB 2.0 Type-A
With its intelligent software, two cameras (EagleEye IV) and seven integrated microphones, the EagleEye Director II creates an automatic and seamless transition between real-time recordings of the active speaker or group so that participants can concentrate on their topics and do not have to pan, tilt and zoom manually with the remote control. Once a voice is located in space, the EagleEye Director II Camera Tracker uses face recognition algorithms to determine whether the user is talking to other people in the room or at the other end. The camera automatically zooms in and positions the speaker in the correct size. Through this three-step process, the participants at the other end benefit from an immersive experience.
For larger meetings, two systems can now be connected in cascading mode to ensure that each part of the meeting is in view by improving accuracy and range.
The EagleEye Director II is compatible with the Polycom Realpresence Group series with software 6.1 or higher. But also with Skype for Business video conferencing camera systems, such as the Microsoft Surface Hub.
You Might Also Like
You can look these similar products